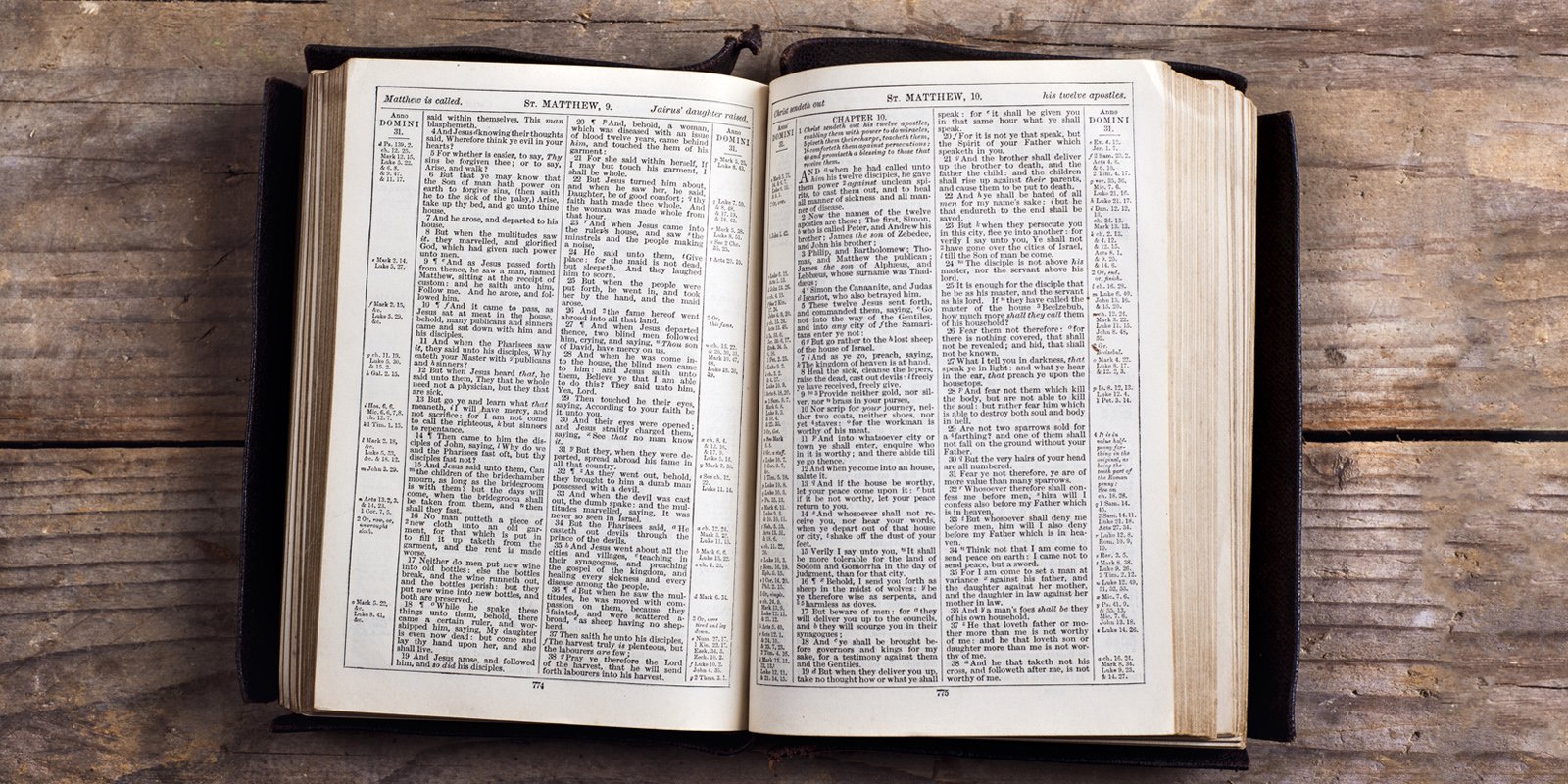 Dec 1, 2017 – Jan 15, 2018
To get a copy of the "2017/18 Pathfinder Bible Experience Application Guide" and a sample of how the files to be uploaded should look like when consolidated into just one PDF file, clubs can download the attachment (or "click on the link below [or any place where the link is situated] if we opt for clickable link.)
The "Statement of Integrity" and "Video/Photo Release" digital forms uploaded/emailed during the online registration are only for the Conference to register the team. Club directors still have to bring hard copies of the registration form, Statement of Integrity, and Videography and Photography Release for each team member on each testing day.
Clubs can have multiple teams participating, as long as each team has four (4) unique pathfinders. Each club is required to have a Team Name and in case of multiple teams, please register separately and comple tely.
Register Now
Register by January 15,
2018
A very important note, to help us in our record keeping, when you name your PDF to be uploaded and emailed, please use the format: "2018_PBE_forms_for_[Your church]_Team_[Name of your team] (e.g. 2018_PBE_forms_for_Kinderhook_ Pathfinder_Team_1 or 2018_PBE_forms_for_Spanish_Glen_Cove_Pathfinder_Team_Jerusalem.)
Finally, if clubs you have any question or any further need of information, please contact Sister Sherma Baptiste at pbe@gnyc.org or at (917) 621-6709.
It would be greatly appreciated if you could send this registration information to our Pathfinder directors the soonest possible for the registration deadline is just less than a month away.