Registration for two of the most exciting events on the GNYC Youth calendar is now open. You can now register online for the Pathfinder and Adventurer Camporees. Simply click on the link below and complete the registration.
Please note that early registration ends the end of February. You are encouraged to register early and save.
Payment Options
You can pay with a credit card, church check or money order. If you are paying with a church check or money order, select "Check" in the payment section and sent the check to the Youth Department. Important note: Check must be reach the office by the end of the period in which you registered. i.e. If you register during early registration, your check must reach the office by 2/27/18.
Pathfinder Camporee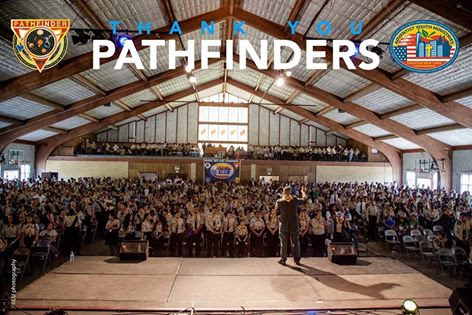 May 18-20, 2018
Camp Berkshire
Register Now
Adventurer Camporee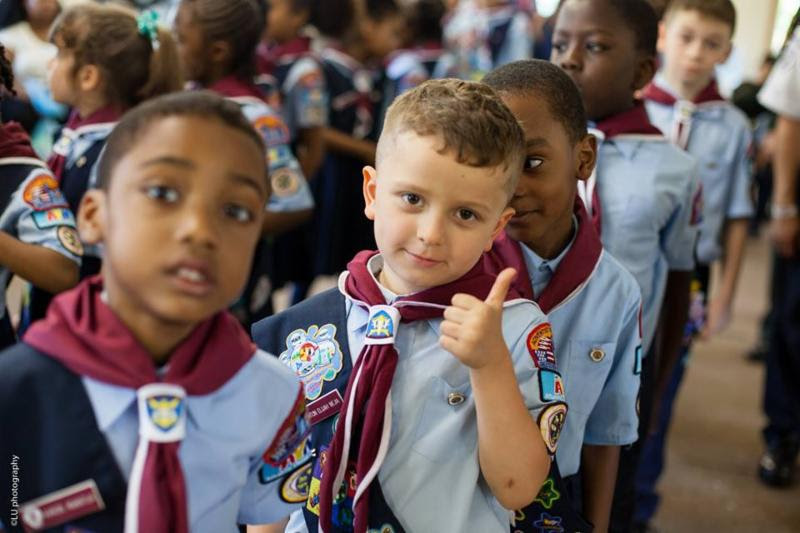 June 1-3, 2018
Camp Berkshire
Register Now